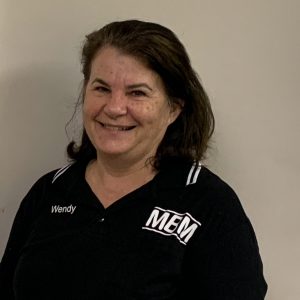 Wendy Brooks looks after the administration needs for MBM.
Wendy has been a member of the local community band for over 20 years and plays a number of different instruments. She has tutored clarinet, flute and trumpet, and can often be found playing trombone, french horn or tuba.
Wendy has experience with small business, so is well suited to help you in any way when you contact us.