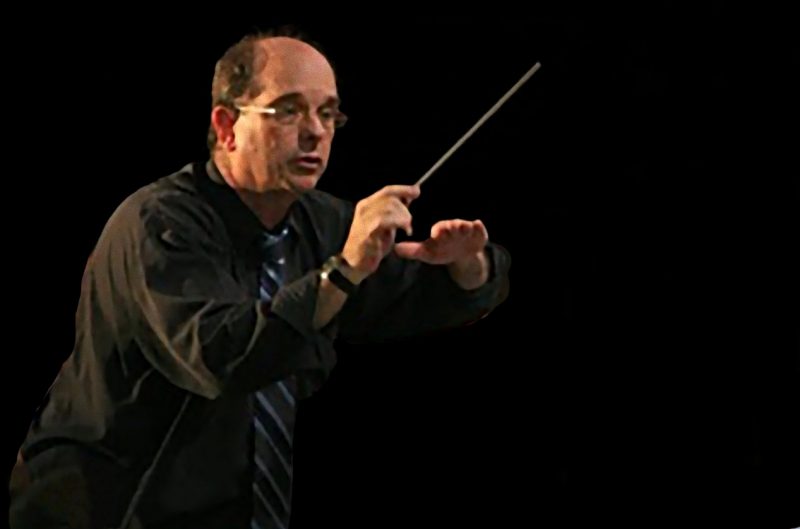 Welcome to Murray Bishop Music, your one-stop-shop for all your music requirements.
From quality arrangements, to hiring performers, to instrument repairs, to music lessons, to hiring sound and lighting for your next performance, Murray Bishop Music has everything you need.
Give us a call. We understand music and can give you the advice you're after.
Now more than ever we encourage our students to keep playing at home whenever possible. However, from time to time,…
Read More